Posted by Jim on October 24, 2017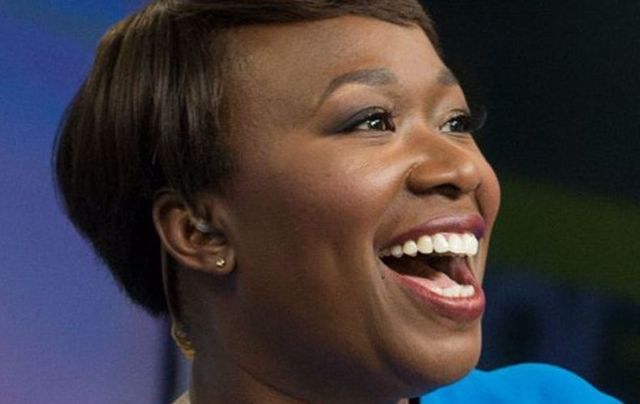 The Ancient Order of Hibernians claim that all Irish Americans are owed an apology.
America's largest Irish group, the Ancient Order of Hibernians, has slammed black MSNBC host Joy Reid for what they say were her racist comments about Irish Americans.
Reid wrote on Twitter: "Kelly grew up in segregated Boston, in an Irish Catholic neighborhood where women were bullied, not honored, and blacks scorned & rejected."
Reid made the comments about the Boston Irish after Boston native and White House Chief of Staff General John Kelly had criticized African American congresswoman Frederica S. Wilson, who claimed President Trump had insulted the wife of a soldier killed in Niger during what was supposed to be  a consoling phone call. Kelly strongly defended the president.
Neil Cosgrave, the chairman of the AOH anti-defamation committee, slammed Reid and MSNBC saying, "It is hard to imagine that the scurrilous generalization of 'Irish Catholic neighborhood(s)where women were bullied, not honored' would not draw the outrage of MSNBC if the subject was any other than Irish Catholics and the commentator other than MSNBC's own Joy Reid.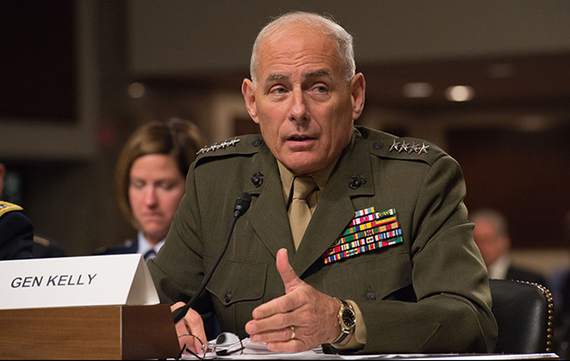 "We note with grim irony that in years past the Hibernians have drawn to the attention of MSNBC multiple instances of unambiguous bigotry for which no reference to a dictionary is required, merchandise with phrases such as 'Everyone Loves a Drunk Irish Slut.'
"We wonder if Ms. Reid made such a sweeping disparaging generality replacing 'Irish Catholic' with any other ethnicity/religion would she not be immediately taken to task and denounced by MSNBC management.
"Racism is a serious charge, it should not be cheapened or use flippantly as a mere rhetorical device as has been done by Congresswoman Wilson without risk of blunting its inherent evilness. As to the hypocrisy of MSNBC backing up claims of racism while engaging in their own brand of bigotry, they owe all Irish Americans, and specifically those from Boston, an apology."